The Basics
The California Film Commission only Issues permits for filming on State property.
For other jurisdictions please see our list of Regional Film Offices. Or you can search for other jurisdictions here. For jurisdictions in the 30 Mile Zone in Southern California see this list.
All state permit applications must be submitted at least four (4) business days / 96 hours (weekends and holidays are not considered business days) prior to the first prep/shoot day.  Applications that include the use of a Drone must be submitted at least 7 business days in advance.  Caltrans ramp and lane closures require a minimum of at least twelve (12) business days in advance of prep/shoot; freeway closures require a minimum of sixteen (16) business days.
Permits for State property fall into 3 categories:
click on the links below for guidelines and information on each.
Caltrans: For filming on State Highways & Freeways and all Caltrans owned or operated Buildings and Facilities.
State Parks:  For filming at all State Parks and Beaches and other State Recreation Areas and Off-Highway Recreation Areas.
Buildings & Facilities:  For filming at all other State property, buildings and facilities under the jurisdiction of a State Agency such as Water Resources, Fish & Wildlife, General Services, Corrections & Rehabilitation, State Lands, Exposition Park, etc.
Productions should be prepared to follow Covid-19 safety guidelines for the County of their location.  Safely reopening California – Coronavirus COVID-19 Response
​
Permit Application Help
News & Notices
Sample Documents
Other Film Offices
Contact Us
Eric Klosterman
Permit Department Manager
Tel: 323.860.2960 x 105
Catherine Adamic
Permit Coordinator, Southern CA State Parks
Tel: 323.860.2960 x 107
David Booth
Permit Coordinator, Caltrans
Tel: 323.860.2960 x 104
Brandy Davis
Permit Coordinator, Central & Northern CA State Parks & Bldgs./Facilities
Tel: 323.860.2960 x 106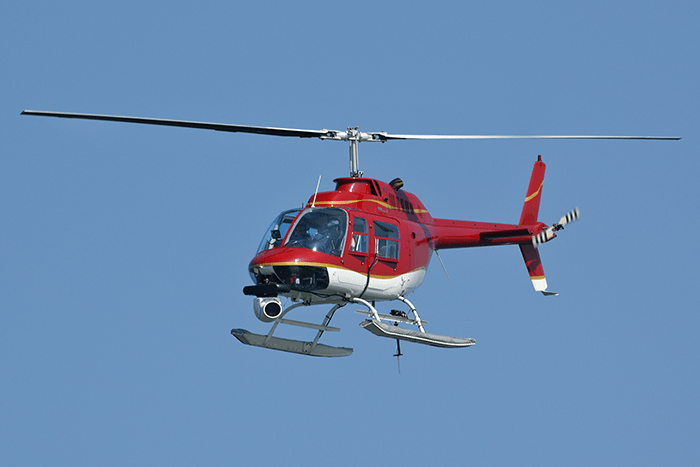 California is the leader in production safety. Learn safety protocols for pyrotechnics and filming with helicopters and drones.
Tutorials and Frequently Asked Questions
More Permit Application Help
California Film Commission
7080 Hollywood Blvd., Suite 900
Los Angeles, CA 90028
Tel: 323.860.2960 | 800.858.4749
Email the CFC | About Us